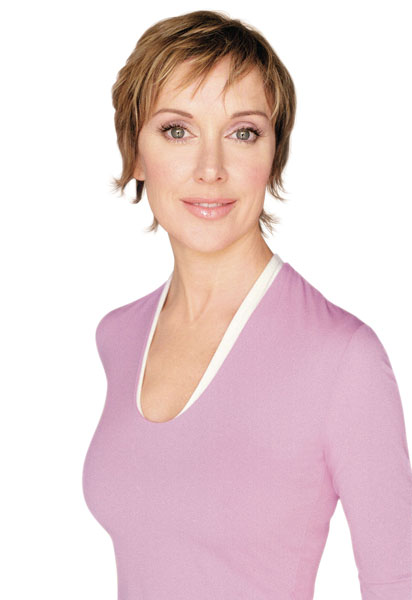 A Cherished Vision
Music for Dreaming began in 1992, the result of a unique blend of medical and music research.
Cherie's vision was to solve sleep problems, deepen the bond between mother and baby, and reduce stress in the most fragile infants.
In Music for Dreaming, the rhythm replicates the human heart beat and its tempo is that of the resting human pulse. The continuous flow of the music creates a sense of calm and its duration is designed to support a baby's sleep cycle. When included in a baby's care plan, studies have shown that Music for Dreaming improves oxygen intake and energy, enhancing emotional stability and sleep. Music for Dreaming is enthusiastically endorsed by medical and paediatric specialists as a therapeutic tool in the neo-natal units of leading maternity and children's hospitals worldwide.
Music for Dreaming is used in sleep clinics and specialised mother-baby units as a learning tool for mothers to settle their babies. In addition, the music is used during labour for pain relief, in breastfeeding to enhance the let-down reflex and to assist the newborn in nutritive sucking.
Due to the success of Music for Dreaming – a triple-platinum-selling album with over 300 million streams – Cherie has again integrated medical and music research to produce an amazing companion album titled Music for Dreaming II to deeply relax the mother. Also available is Music for Dreaming Christmas, a gift of peace for all the family.
Cherie is a highly sought-after international presenter in the field of music therapy with degrees in human management and psychology. She continues to research music and its effect on mother and baby. Her research has been published under the title 'Music as a Complementary Therapy to Mother/Baby Care'.
"I am privileged and honoured to be able to offer something that assists in
nurturing both mother and baby that is so simple, yet so effective in solving
baby's sleep problems."
Even in our sleep, we are aware of sound. Close your eyes and let yourself dream, cradled in the arms of this invisible companion … Music for Dreaming.