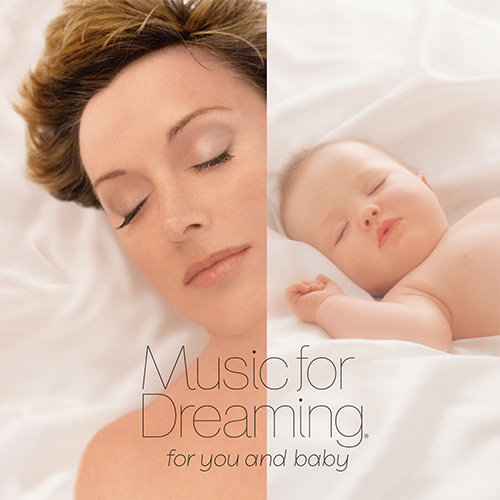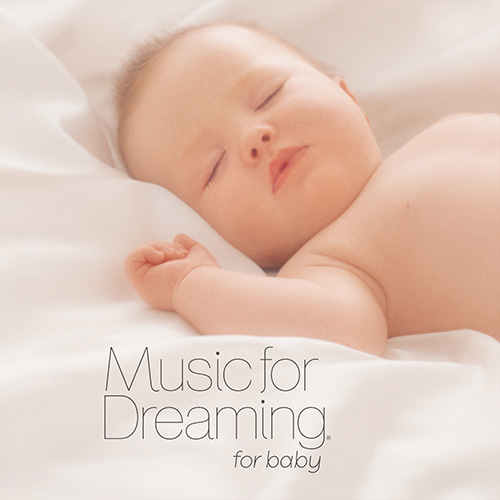 Listen
Brahms Lullaby
Sandman
Hush-a-bye-baby
Shepherds Lullaby
Cradle Song
Baby In The Cradle
Golden Slumbers
Music for Dreaming
for baby
Music for Dreaming for baby triple platinum selling album features best-loved lullabies created especially to promote soothing and restful sleep for your baby.
The pure sound of this music has been created with traditional orchestral instruments rather than synthesised sound, protecting your baby's delicate ears and sensitive nervous system. The continuous uninterrupted gentle flow promotes the natural sleep cycle leading your baby from lighter to deeper stages of sleep.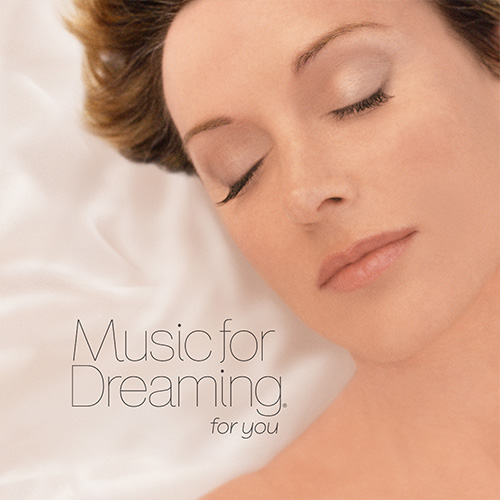 Listen
All Through The Night
Irish Lullaby
Golden Slumbers
Scarborough Fair
Amazing Grace
Greensleeves
Beautiful Dreamer
Latvian Melody
Brahms Lullaby
Music for Dreaming
for you
Following the worldwide success of <emMusic for Dreaming for you.
The music moves the mind, body and spirit into deeper states of relaxation and ultimately sleep. The design of the music is in harmony with the natural rhythms of the body in deep sleep.
Just over one hour of continuous pure sound, this orchestral instrumental music is created to support and gently guide you through a complete sleep cycle. Holding you in a place of deep rest, let yourself dream held in the arms of this invisible companion.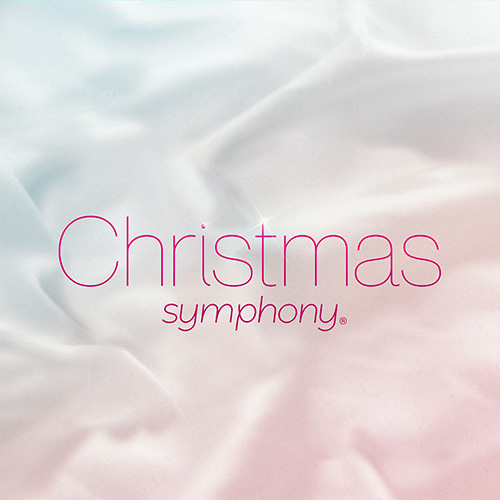 Listen
Silent Night
First Noel
Away In A Manger
Christmas Sky
Holly And The Ivy
Infant Holy
Midnight Clear
O Christmas Tree
As a result of the overwhelming success of the albums Music for Dreaming for baby and Music for Dreaming for you, Cherie Ross has again integrated medical research and music to create a gift of peace at Christmas for everyone.
Featuring much-loved Christmas classics, their magic warms and opens the hearts of us all. The pure sound of this music is created from traditional orchestral instruments, rather than synthesised sounds, creating this beautiful, gentle and smooth hour of continuous music.
A gift of peace at Christmas.
Available for download $14.95
Christmas Special... Free for a limited time!