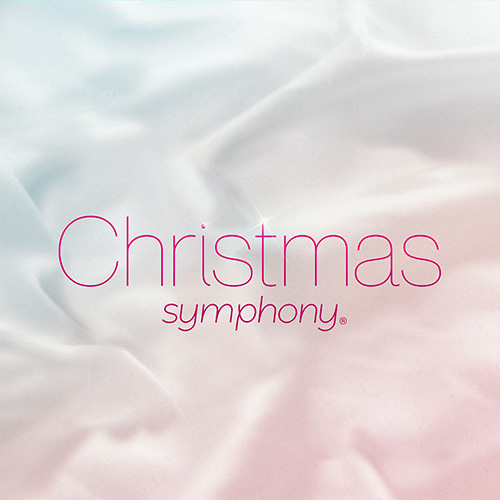 Christmas Symphony
$14.95
As a result of the overwhelming success of the albums Music for Dreaming for baby and Music for Dreaming for you, Cherie Ross has again integrated medical research and music to create a gift of peace at Christmas for everyone.
Featuring much-loved Christmas classics, their magic warms and opens the hearts of us all. The pure sound of this music is created from traditional orchestral instruments, rather than synthesised sounds, creating this beautiful, gentle and smooth hour of continuous music.
A gift of peace at Christmas.