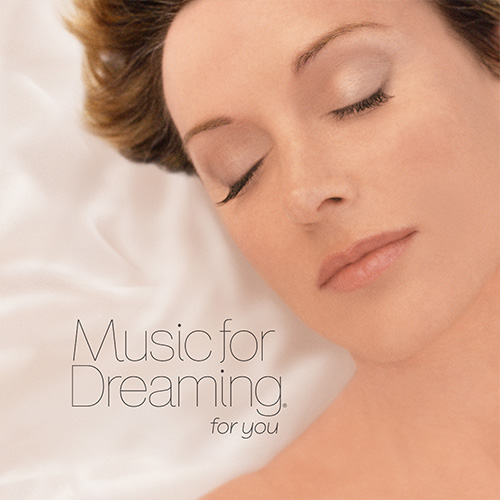 Music for Dreaming for you
From: $14.95
Following the worldwide success of Music for Dreaming for you.
The music moves the mind, body and spirit into deeper states of relaxation and ultimately sleep. The design of the music is in harmony with the natural rhythms of the body in deep sleep.
Just over one hour of continuous pure sound, this orchestral instrumental music is created to support and gently guide you through a complete sleep cycle. Holding you in a place of deep rest, let yourself dream held in the arms of this invisible companion.